"Be and inspiring trendsetter and be a creative follower "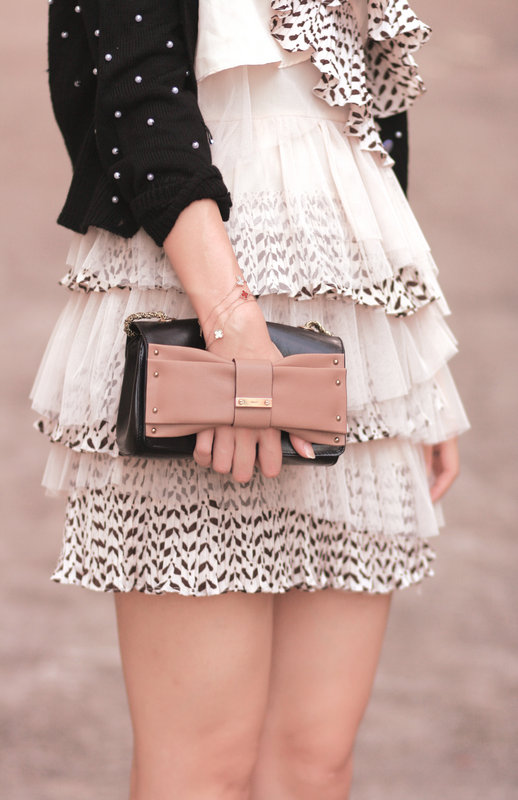 " Fashion is fearlessly expressing yourself! "
" Perfection is never real and reality is never perfect. "
"BLACK and WHITE was ,is , and never die "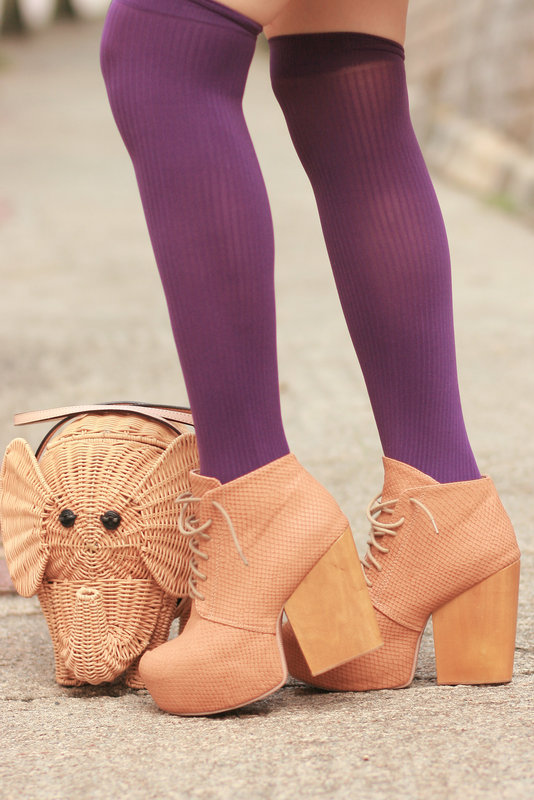 "After Copy , Paste and Edit before Publish . "
"Beautiful shoes will bring you to the beautiful place "
"Fashion isn't about branded things , but its about making simple thing looks branded on you "